Wild Herb sells CBD (100% THC Free*) Products.
Legality Links: Processing / Transportation / Sale, 2014 "Farm Bill"
We proudly supply products from Oklahoma based manufacturers.
We provide clinical testing to ease your mind on the purity and legality of our supply manufacturer's product.
Link to Medical Research on the benefits of CBD
LIST OF PRODUCTS / PRICES
Please contact us by phone or email to make an order.
Christy: 405-834-2029 e-mail: christy@wildherbllc.com
Scott: 405-317-2441 email: scott@wildherbll.com
2.5 mg/ml tincture: 10 ml bottle = $12.49 60 ml bottle = $49.95
15 mg/ml tincture: 10 ml bottle = $65.00 60 ml bottle= $229.95
CBD 5mg/ml & CBG .25mg/ml: 10ml bottle=$20.00 60 ml bottle=$99.00
CBD 10mg/ml & CBG .5mg/ml: 10 ml bottle=$40.00 60ml bottle=$199.00
CBD 25mg/ml & CBG 1mg/ml: 10ml bottle=$90.00 60ml bottle=$399.00
Dermal spray $34.95
Hemp Serum with essential oils $34.95

MOST POPULAR PRODUCT!!!
A little goes a long way!

.25 oz = $15.00 2 oz = $59.95

Sea Salt & Coconut & CBD Exfoliating Scrub for entire body!
Many of my customers use it for a face scrub to rejunvinate and hydrate their face! (keep away from eyes)
$29.95

CBD PET PRODUCTS

Full Spectrum, THC-Free Oral Tinctures
Small Breed 30ml/250mg = $39.95
Large Breed 60ml/500mg =$69.95

Soft Chews, Full Spectrum THC-Free
Two flavors: Peanut Butter and Parmesan
$19.95 (10 soft chews)
Equine Equissage Full Spectrum THC-Free
25g (1 serving) = $19.95 150g (6 servings)=$89.95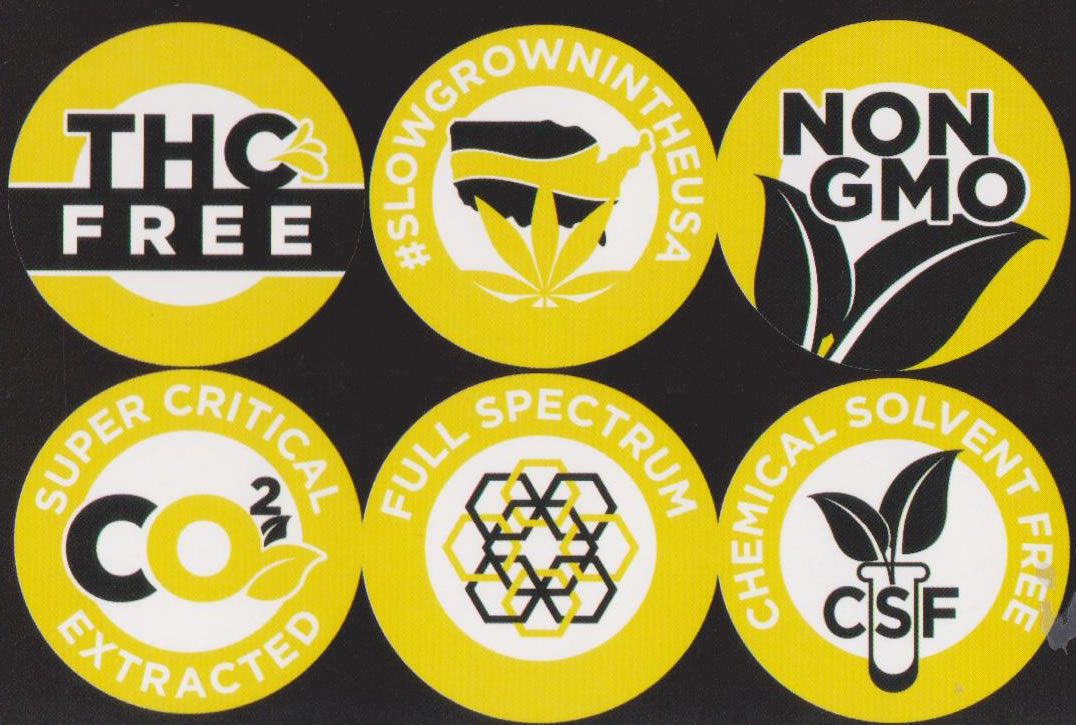 *Quote from Can-Tek Labs: "All PhytoCannabinoid (PCR) rich products we Produce, Manufacture, or Distribute, are derived from 100% Federally legal industrial hemp that is registered with the Colorado State Department of Agriculture and conform fully to the 2014 US Farm Bill section 7606. This Act of Congress federally legalized the cultivation of industrial hemp under certain federal mandated conditions which Can-Tek Labs and its farming Partners, Suppliers, and Exclusive Distributers conform to fully. All products Canna-Meds Global markets or distributes are fully compliant with all 50 states, local, and international laws."