Owners: Scott and Christy Huffman
When I married Scott Huffman, I married into an Osage family that practiced Osage traditions, grew and sold organic herbs.
They sold these organic herbs through DeNoya Trading Post. Scott and I currently own DeNoya Trading Post also.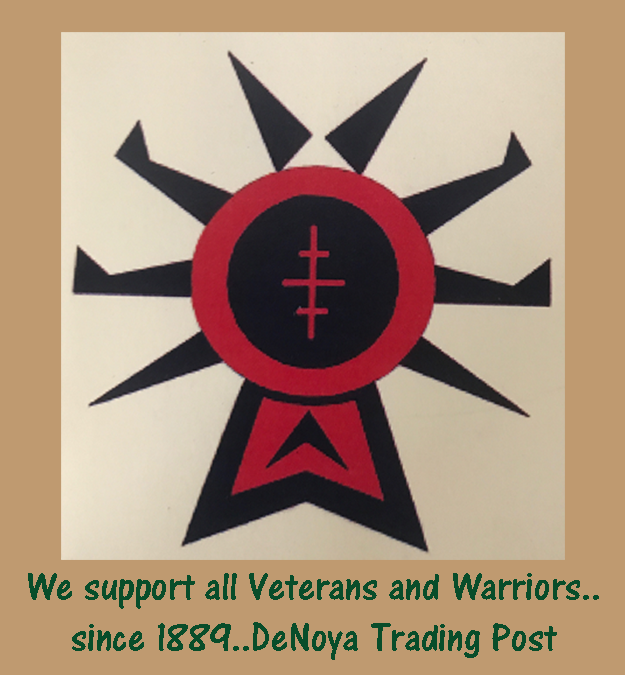 In 2018, we created Wild Herb LLC to focus on the amazing benefits of CBD and other Cannabinoids.
September 24, 2018 we sold the FIRST legal Medical Marijuana product in Oklahoma.
Our goal is to provide high quality medicine for Oklahoma Patients.
Meet my original herbal instructor/mentor, Scott's Father.
Louie McAlpine (Lo ha wa ti an ka)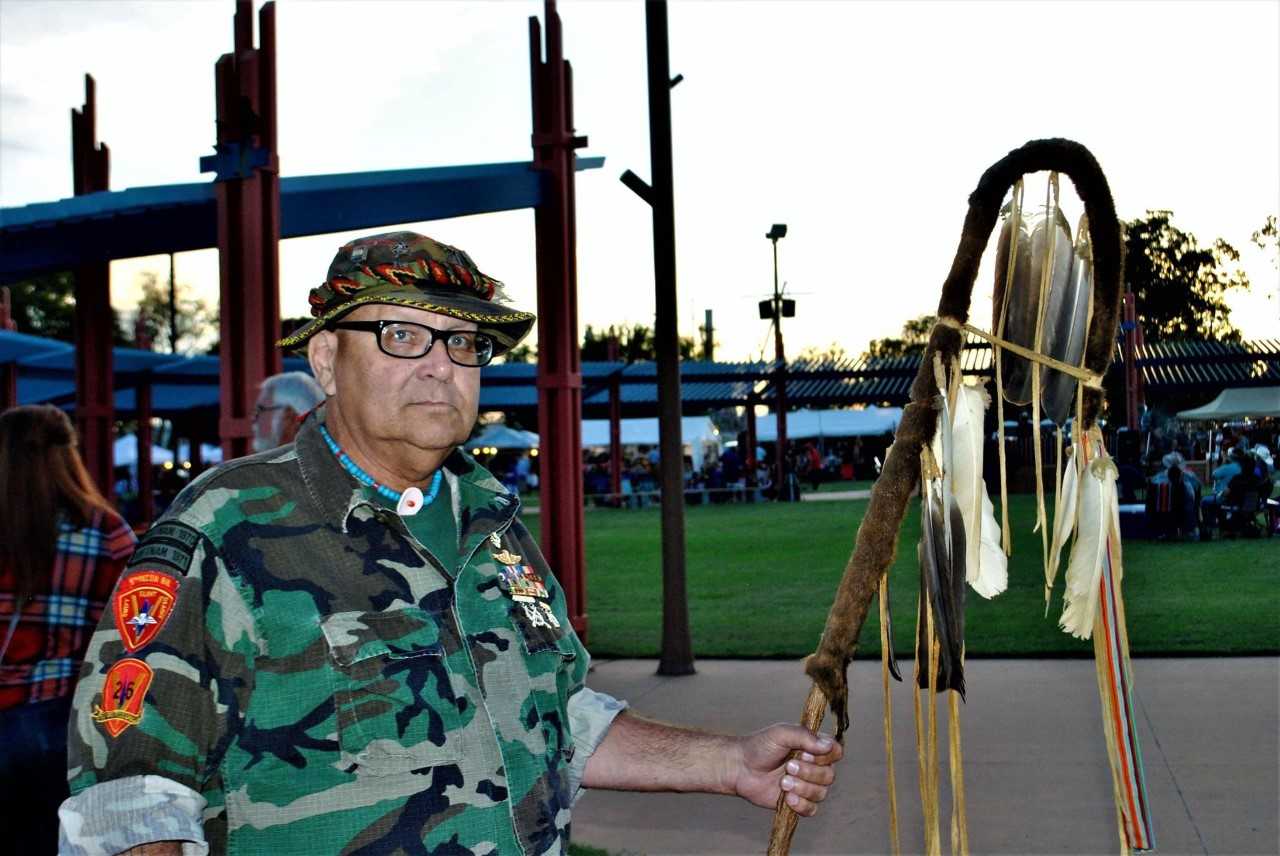 MEET OUR TEAM!!

(David) Scott Huffman

Christy Huffman

Donna Reynolds

Allie Saunders and our wonderful volunteer, Tjuana!

Our Master Grower: Joe Saunders